Project Origins Log 1 BUILD 2
---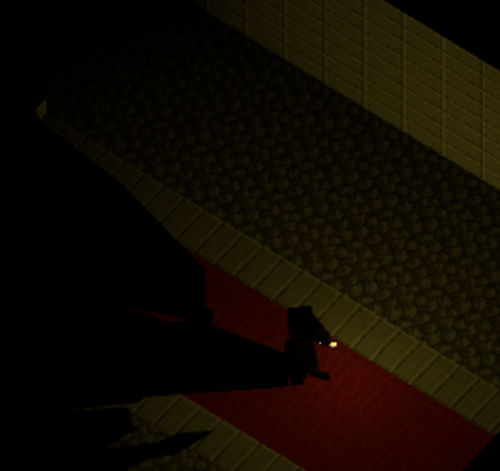 In spite of this project going to finished and more or less a Minecraft legend in the stories and histories of the Minecraft lore which have been lost to time. I have decided to improve upon the basic mechanics a bit before I begin adding more advanced stuff if this project survives...

Several things were added and removed:
- The cringy echoing narration voice line was removed as it does not fit the theme I am going for.
- A new player animation tree was added that blends animations in and out, which allows animations to smoothly transition.
- A new menu, cutscene video as well as new torch particles have been added with emission to provide a realistic glowing effect.

NOTE: THIS PROJECT IS STILL IN HEAVILY PRE-ALPHA AS MOST FEATURES HAVE NOT EVEN BEEN COMPLETED. SOME THINGS YOU SEE IN FORMER BUILDERS MAY BE REMOVED OR IMPROVED UPON IN FUTURE BUILDS.

Build 2 is not out yet as I cannot upload it due to my WIFI being terrible for the moment. It will upload in a few hours.